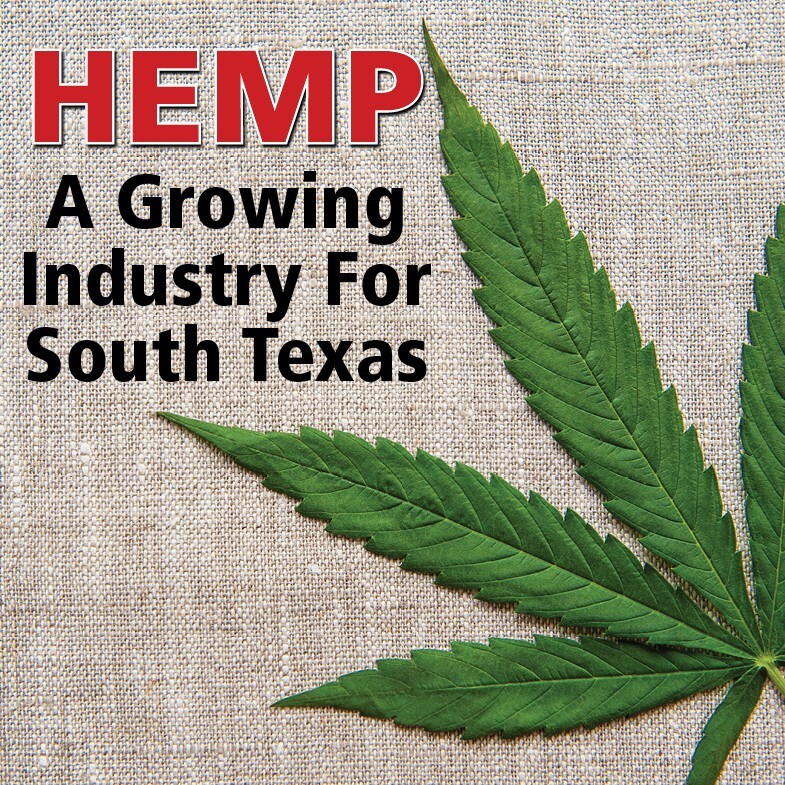 Episode 34 - In this episode of the Latino Business Report host, J.R. Gonzales interviews Rudy Montes, CEO of Phoenix Inc. LLC. Montes, a retired veteran, is spearheading efforts to educate people and framers about the value and benefits of Industrial Hemp.
Location and climate make the Texas Lower Rio Grande Valley an ideal location to grow this high-yield, fast-growing and profitable crop.
Hemp has been grown as a renewable source of raw materials for over 8,000 years.  It is grown industrially in over 30 countries around the world, from Indonesia to the Netherlands to Argentina. Hemp is far more environmentally friendly than traditional crops since it requires much less water to grow, and no pesticides.
Learn more about Hemp at - https://www.usda.gov/topics/hemp
Contact Rudy Montes at - rudy@phoenix-harvest.com